---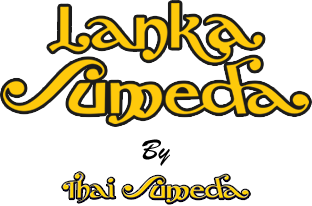 ---
We are leading manufacture's distributors & exporters of quality hand rolled, machine made, hand dipped incense sticks, incense powder & incense products in Sri Lanka since the year 1989. Our continued dedication with what we do has enabled us to win the award for the BEST LOCAL PRODUCT in the year 1992, from the Industrial Development Board of Sri Lanka. Also Thai Sumedha was recently recognized and rewarded at the Janabhimani Honorary Awards 2018.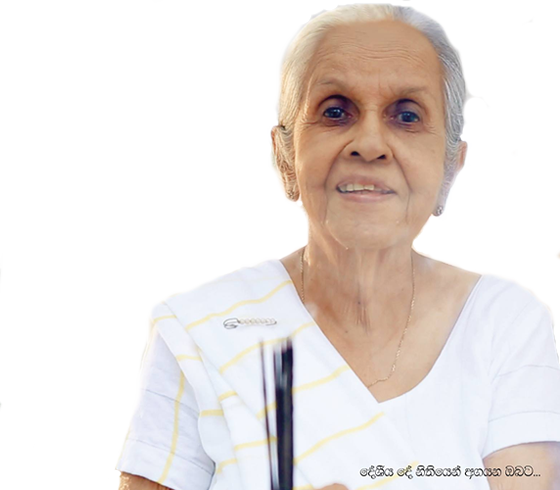 Lanka Sumeda
---
We supply quality products to all leading Supermarkets, leading shopping Centres and selected tourist souvenir outlets across the country. We also supply to well-reputed business establishments such as Spa Ceylon, Odel, Paradise Road, Ayubowan, and Laksala, marketed under their name. Currently, we export to the USA, Canada, UK, Hong Kong, Japan, Many European Countries, Maldives and Australia. Our products are quality controlled and non-toxic. We also produce the best price relevant to the wholesale and Export Market.
About us
Leading incense sticks and powder manufacture
---
Following an age-old concoction of ingredients, Lanka Sumeda has introduced to both, the local and international markets, an incense stick; one that is high in quality and outstanding in global standards. Prepared and blended with odoriferous resins, gums, spices and essential oils, Lanka Sumeda is capable of releasing a ubiquitous sweet fragrance, be it an in a shrine room, an outdoor ceremony or simply one's own bedroom. It is an air-freshener to de-odourise your living quarters and helps in creating a pleasing and comforting environment within those surroundings. It has also been denoted to expel forces of evil and dispel any foul smells emanating within the atmosphere. Lanka Sumeda is longer and thicker than average incense sticks found in the market and burns slowly and gradually for a longer period. The embers or fire at the burning end is hardly visible and never falls leaving any ash residue. No particle nor stain comes off with touch.
With these special characters Lanka Sumeda has fast gained popularity in the international market.
---
Available at
Leading Supermarkets
---